Writers at Stanton
Who Gets to be Smart - Bri Lee
Tuesday 15th June 2021 - 1pm
234 Miller Street North Sydney
Bookings Essential - Book Now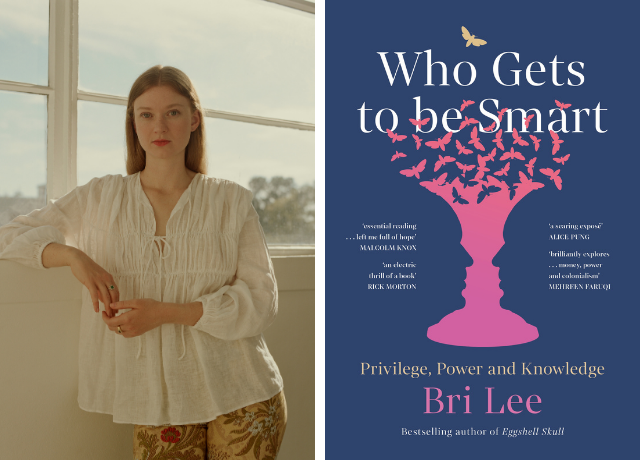 Join us at Stanton Library to hear acclaimed author Bri Lee discuss her latest book, Who Gets to be Smart, a forensic and hard-hitting exploration of knowledge, power and privilege.
Interrogating the adage, 'knowledge is power', and calling institutional prejudice to account, Bri once again dives into her own privilege and presumptions to bring us the stark and confronting results. Far from offering any 'equality of opportunity', Australia's education system exacerbates social stratification.
Who Gets To Be Smart takes a hard look at the Australian schooling system, drawing on shocking reports about the Catholic Church misappropriating school funding and the connection between real estate and private schools.
Australia has the fourth-most segregated-by-class schooling system of all OECD nations. How did it get so bad? What do we do about it?
This book chews on the question of why boys do better at co-educational schools while girls do better at single-sex schools.
Language is so important to national identity and who we think is "smart" and whether or not we can put ourselves in other people's shoes. How many times have you heard someone say "we speak English here" and cringed? Bri captures and reflects upon the key events of the 'culture wars' and the Black Lives Matter movement hitting Australian mainstream.
Scan below for bookings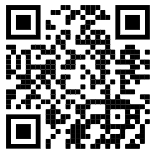 ---
Bri Lee is an author and freelance writer. Her journalism has appeared in publications such as The Monthly, The Saturday Paper, Guardian Australia and Crikey. Her first book, Eggshell Skull, won Biography of the Year at the ABIA Awards, the People's Choice Award at the Victorian Premier's Literary Awards, and was longlisted for the 2019 Stella Prize. She is also a non-practicing lawyer and continues to engage in legal research and issues-based advocacy